IBEM designed the curriculum to provide the expertise and knowledge needed for the natural healing career. We have included over 50 modalities in the natural medicine doctor and bioenergetic doctor programs.  Studies include healing therapies of the Asian-Indian, Chinese, European, North and South American Indian, US American Indian spiritualism, and other cultures and sciences.  We are committed to exploring new equipment, vendors, healthcare developments, treatments and laws in the medical and natural medicine fields to enhance student experience and knowledge.  In addition to our Continuing Education Program, IBEM hosts special tutorial workshops to help students prepare for exams as well as an annual symposium on industry equipment with practical application of course learnings.  
We continually strive to be the most comprehensive, natural medicine school!
As the first Bioenergetic Doctorate Program in North America, the Institute of BioEnergetic Medicine (IBEM) proudly offers natural medicine certification level and/or diploma training programs:
Certificate Programs
Auriculomedicine (6 months)
Biofeedback (4 months)
Doctorate Degree Program
(36 months)
Doctor of Natural Medicine (DNM)
Doctor of Bioenergetic Medicine (BD)
Doctor of Sacred Medicine (DSM)
Training for the IBEM Doctorate Program runs concurrently for twenty-six months after successful completion of both certificate programs (ten months) for a total of thirty-six months. Successful completion of all programs earns our seminary students all three doctorate degrees: DNM, BD, DSM.
For more information check out our programs by clicking on the program title, or the full IBEM Curriculum Guide, to the right.
For pricing information on classes, please browse

Tuition

.      
Click on the links below to learn more about each program:
All coursework focuses on Natural Medicine therapies, disciplines and modalities directed toward, and focused on, re-establishing the body's natural balance.  We teach American Indian healing as well as traditional Natural Medicine classes.
Our classes are available in-person at our Centennial, Colorado office or online through our Student-at-a-Distance Program.  For more information, please Contact Us.
IBEM provides comprehensive coursework, laboratories, and practicums to fully prepare their students to practice Natural Medicine. 
Classes include: 
Addiction 
Alchemy
American Indian Medicine and Spirituality 
Aromatherapy
Auricular Therapy
Biochemistry
Bioelectric Therapy
Bioenergetics
Biofeedback
Biomeridian
Chinese Herbal Medicine
Craniosacral Therapy
Ethics
Electro Dermal Testing and Treatment
Herbal Medicine
Holistic Anatomy and Physiology
Homeopathy 
Iridology
Magnetic Therapy 
Nutrition 
Organic Chemistry 
Pan American Indian Medicine
Pathophysiology
Qi Gong
Ryodoraku
Spagyric Therapy
Voll
World Wide Indigenous Medicine 
and more!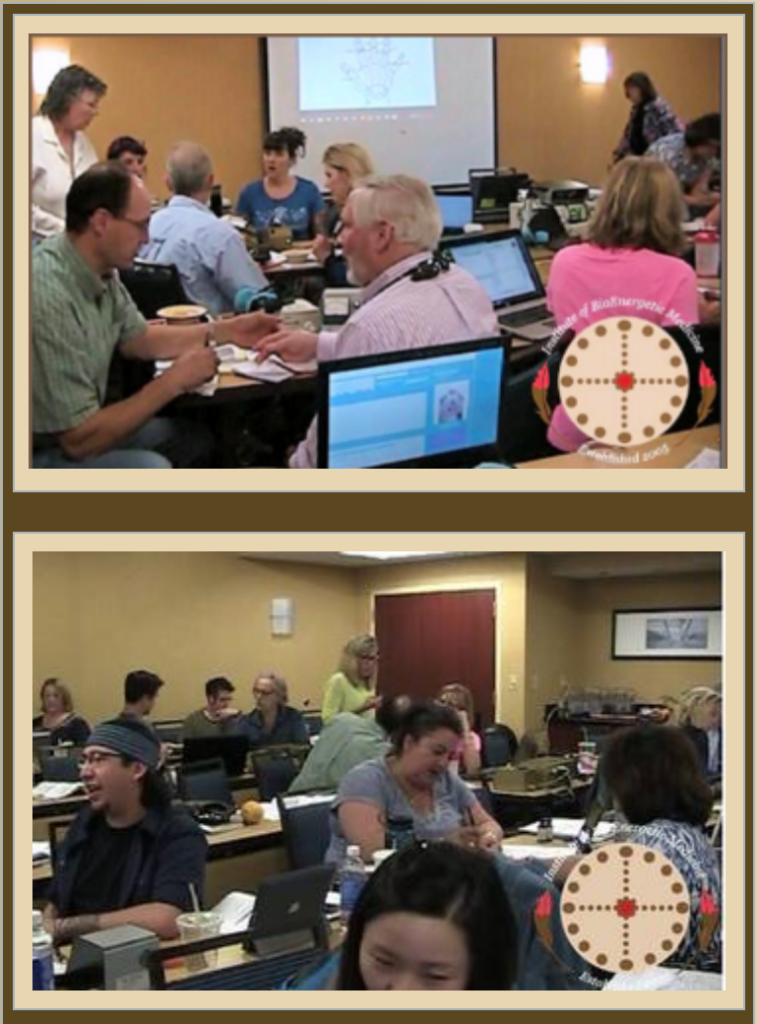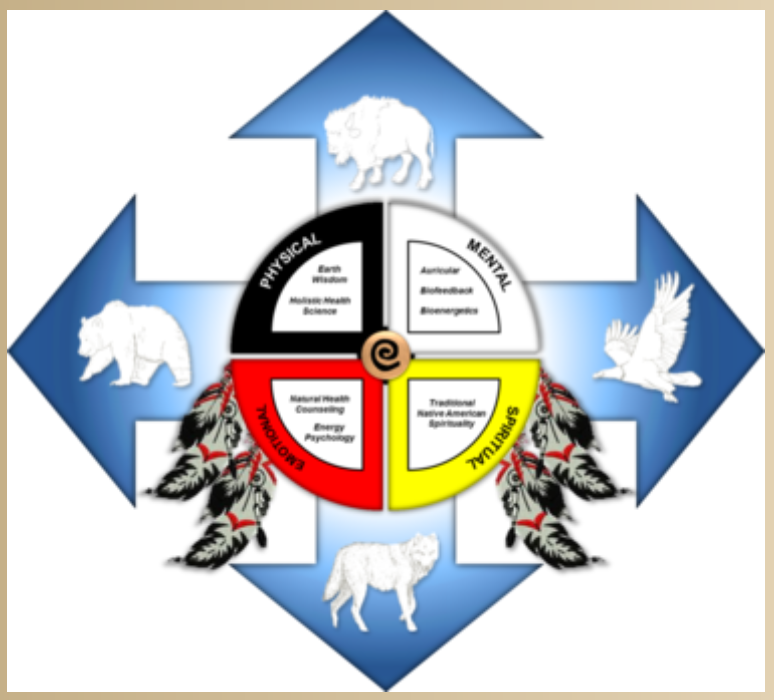 IBEM is now the exclusive distributor of the IBEM Medicine Wheel, an integrated Traditional Biofeedback system.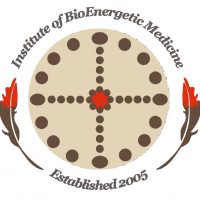 Institute of BioEnergetic Medicine
7400 East Arapahoe Road, Suite 212
Centennial, CO 80112
Email: [email protected]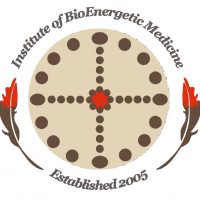 Prices are subject to change without notice. For your security, all financial transactions are processed through PayPal.
We are a 501(C)(3) non-profit educational institution
Content copyright 2021   IBEMcollege.org    All rights reserved.