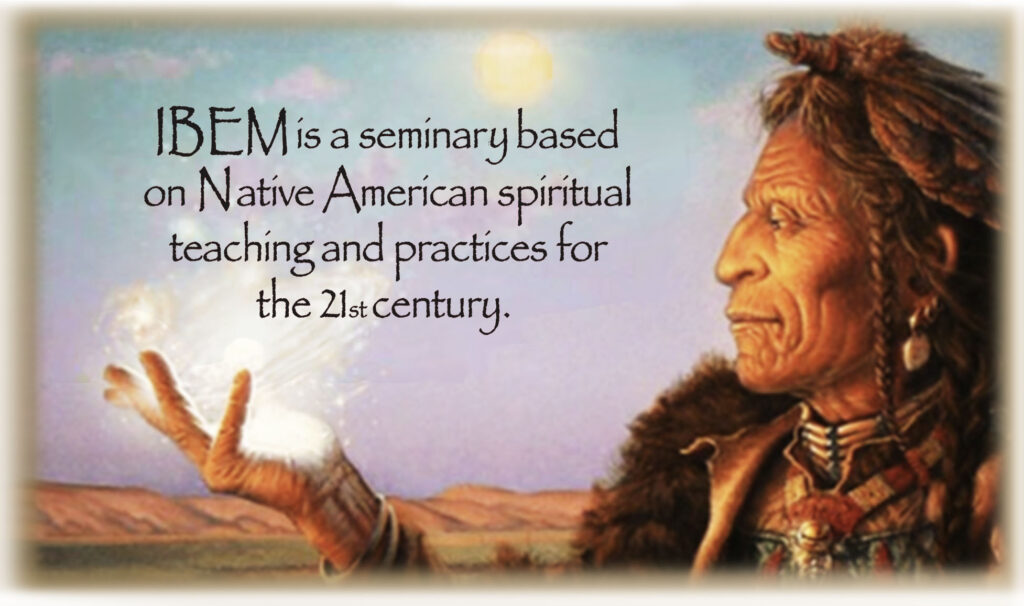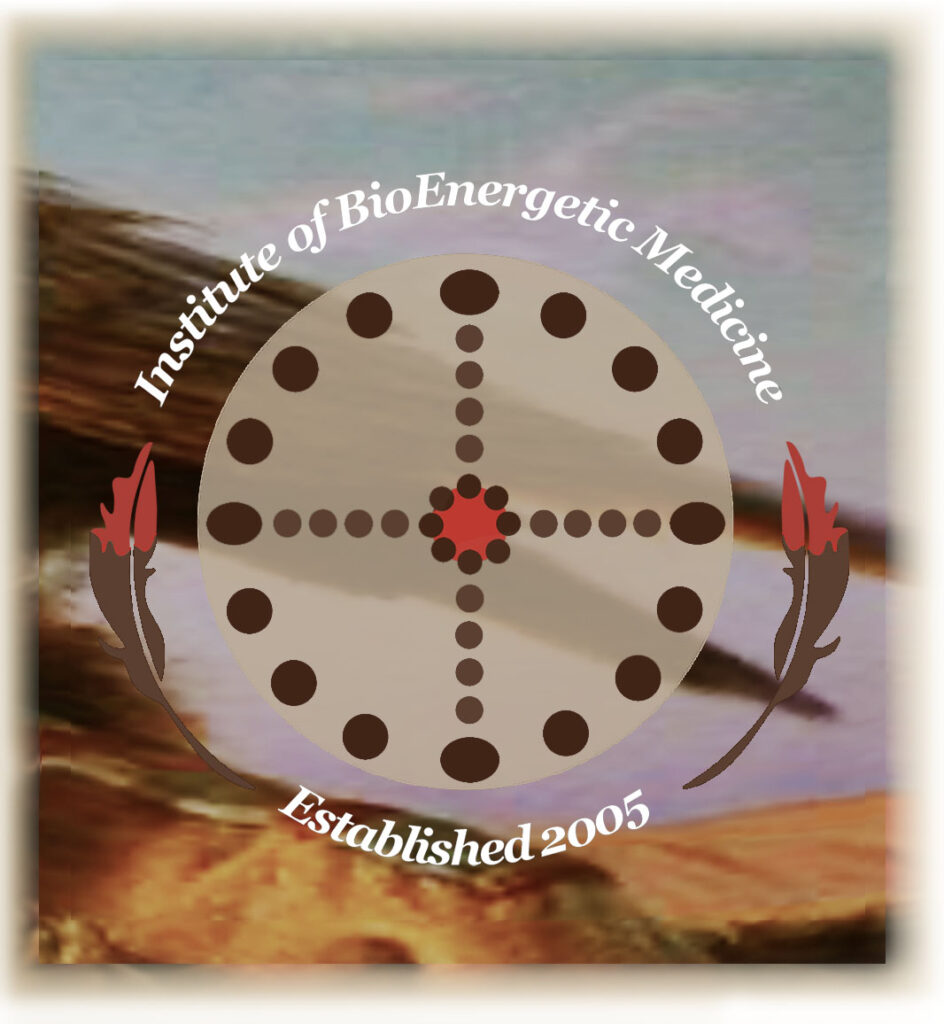 Welcome to the Institute of BioEnergetic Medicine (IBEM)! We are a natural healing seminary dedicated to the spiritual principles of Native American Medicine (NAM) which includes North and South America, and the empirical experiences of traditional Natural Doctors. Native American medicine strives to restore balance (homeostasis) on every level of life, body, mind and spirit. Other indigenous traditional spiritual teachings and principles of natural healing from around the world are also included within the curriculum.
It does not include the use of drugs nor surgery. It includes nutrition, herbs, water, light, sound, fasting and other natural methods of healing including meditation, visualization, trance induction and counseling in the Natural Way.
Our seminary also includes studying similar indigenous cultural systems of Natural Medicine throughout the world such as Taoist practices, ancient Egyptian healing, Vedic healing, Persian healing, traditional European healing and the Western Mystery Schools of healing.



IBEM teaches BioEnergetic Medicine as a natural system of medicine based on the traditional Native American spiritual teaching that the Creator is a Divine Being of Absolute Energy and that all Creatures, including humans, are beings of life energy, or bio-energy, that can become imbalanced and must be restored to natural energetic balance.
"Traditional Native Americans believe that objective reality is the unfolding of the spiritual world on the plane of physical existence. To maintain the belief that healing only takes place through orthodox Western medicine, ignores this spiritual dynamic to the detriment of all. Healing that does not involve body, mind and spirit can never be anything but partial."
~ Lone Wolf Dancing on Thunder
WHAT IS BIOENERGETIC MEDICINE?
Bioenergetic medicine is a system of natural medicine distinct and separate from all other forms of medicine practiced today.
It is separate from:
Naturopathy
Osteopathy
Chiropractic
Traditional Chinese Medicine (TCM)
Recognizing that the human body functions:
Chemically
Structurally
Biologically
Bioenergetically
Spiritually
It primarily focuses on correcting any bioenergetic imbalance in the body. It is believed that such an imbalance will lead to functional imbalances that can also develop into organic imbalances.
Ojibwe is a Native Indian tribe that uses the term "kina-gebizhi gomih", which translates to "bioenergetic." Native American tribes believe that all of the universe is connected at the most basic level of matter. Bioenergetic Doctors are able to use spiritual and traditional native medicine to help patients to heal themselves.
WHAT IS NATURAL MEDICINE?
Natural Medicine is a distinct and separate healing art.  It does not include the use of drugs nor surgery. The Doctor of Natural Medicine (DNM) degree is recognized in 144 countries and also by WHO (World Health Organization).  It is not to be confused with Doctorate of Naturopathy (ND), a separate healthcare practice and profession that is recognized in five countries and licensed in a small number of states in the USA, some of which allow a restricted use of drug therapy and minor surgery as part of its practice.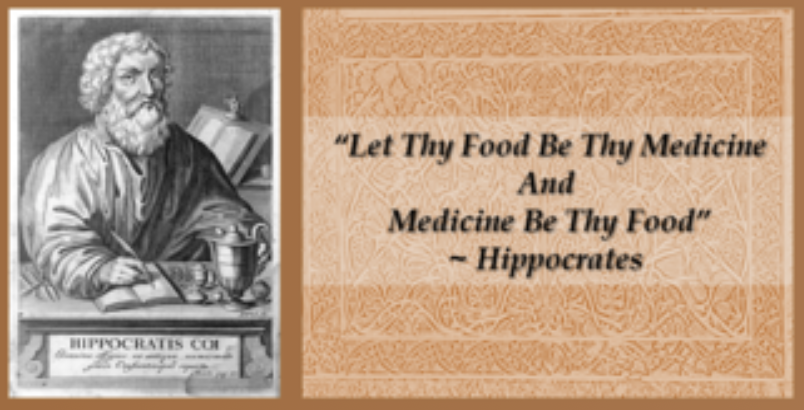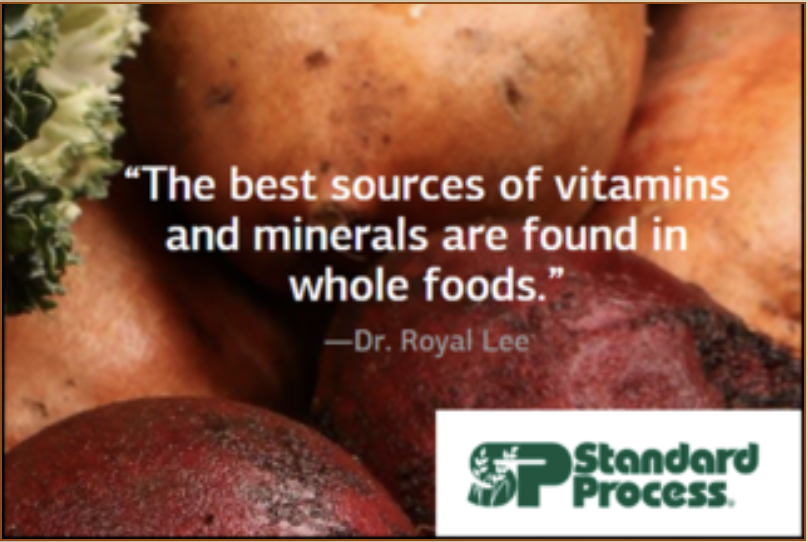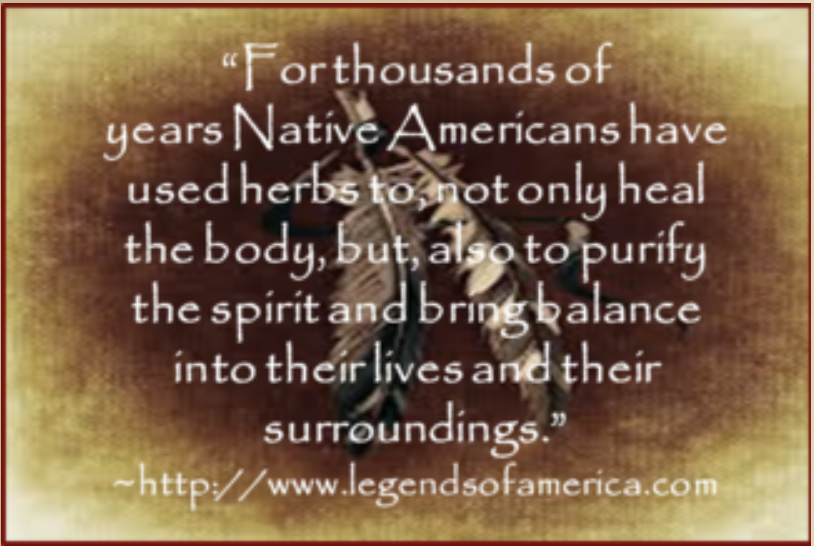 DNMs are not licensed in various states, and prefer this, since the practice of Natural Medicine is sage and poses no risk to the public. Natural Medicine is based on the Vital Life Force (Spirit).  Natural Doctors do not make a medical diagnosis nor treat medical diseases.  DNM's attempt only to restore balance to the Vital Life Force of their clients/patients. When the Vital Life Force of the patient or client is in balance, the patient cannot be or become sick according to Natural Medicine.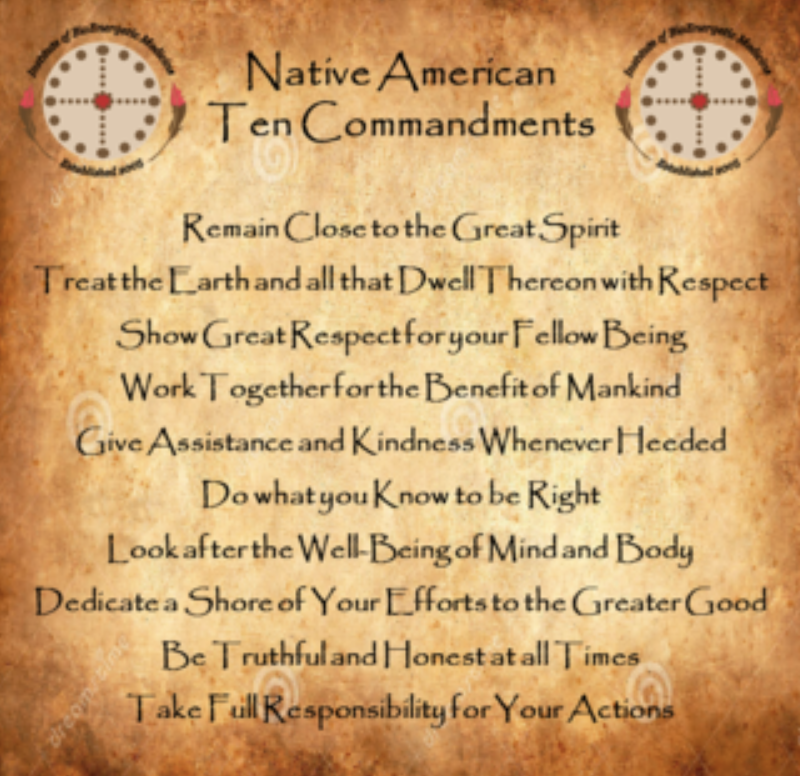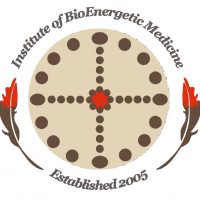 Institute of BioEnergetic Medicine
7400 East Arapahoe Road, Suite 212
           Centennial, CO  80112
  Email:  [email protected]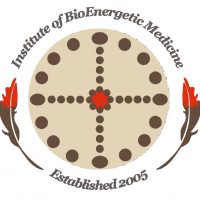 Prices are subject to change without notice. For your security, all financial transactions are processed through PayPal.
We are a 501(C)(3) non-profit educational institution
Content copyright 2021   IBEMcollege.org    All rights reserved.