All IBEM faculty members and instructors are skilled healers, studious teachers, excellent communicators and knowledgeable experts in all natural medicine fields. Their commitment to preserving and disseminating natural healing methods is evident in their clients' wellness and in the students who they teach, train and nurture. They hold certificates and, in many cases, college degrees in a health or science field. Together, the faculty's combined expertise has provided the Institute of BioEnergetic Medicine with over 100 years combined of clinical experience in many healing disciplines including:
Acupuncture
American Indian Healing & Spirituality
Auricular Medicine
BioEnergetic medicine
Biofeedback
Body Scan
Capno Therapy
Cranial Sacral Therapy
Electrodermal Screening
Electro Acupuncture by Voll
Essential Oils
Herbal Remedies
Homeopathy
Iridology
Laser Therapy
Natural Medicine
Nutrition
Percussor
Reiki
Ryodoraku Merdian Balancing
Spagyric Homeopathy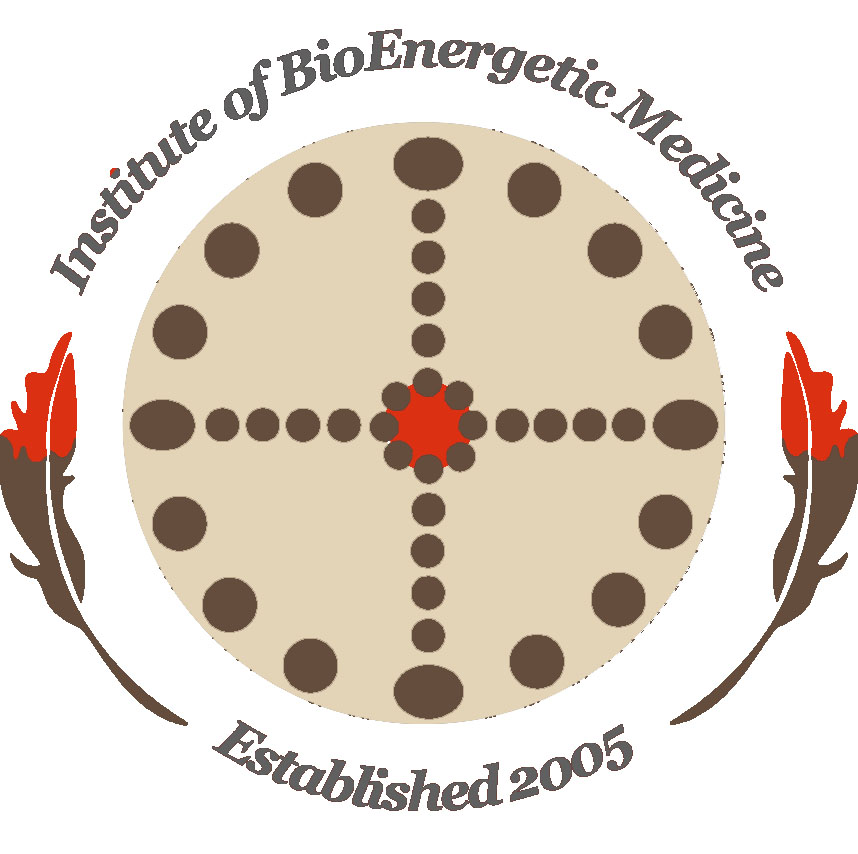 IBEM faculty members and instructors regularly supplement their skills through continuous education. As health experts, they continue to pursue innovative healing techniques and disciplines effective for wellness.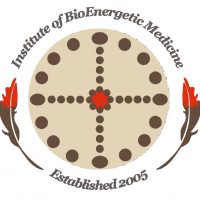 Institute of BioEnergetic Medicine
7400 East Arapahoe Road, Suite 212
Centennial, CO 80112
Email: [email protected]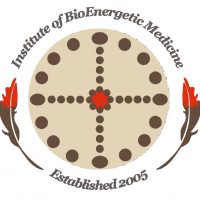 Prices are subject to change without notice. For your security, all financial transactions are processed through PayPal.
We are a 501(C)(3) non-profit educational institution
Content copyright 2021   IBEMcollege.org    All rights reserved.